In last week's third season premiere episode,
Community
brilliantly (albeit briefly) parodies
Doctor Who
with a clip from
"Inspector Spacetime"
, which Britta shows Abed in an attempt to distract him from the fact that
Cougar Town
(a show he loves so much he actually
cameo'd on it
) has been pushed back to mid-season replacement status. From this brief, 25-second sequence an internet fanbase was born, and although it's still only early days (and I do mean days, literally) the
Inspector Spacetime
meme is gathering steam like crazy. Oh internet, it's reasons like this that you're awesome.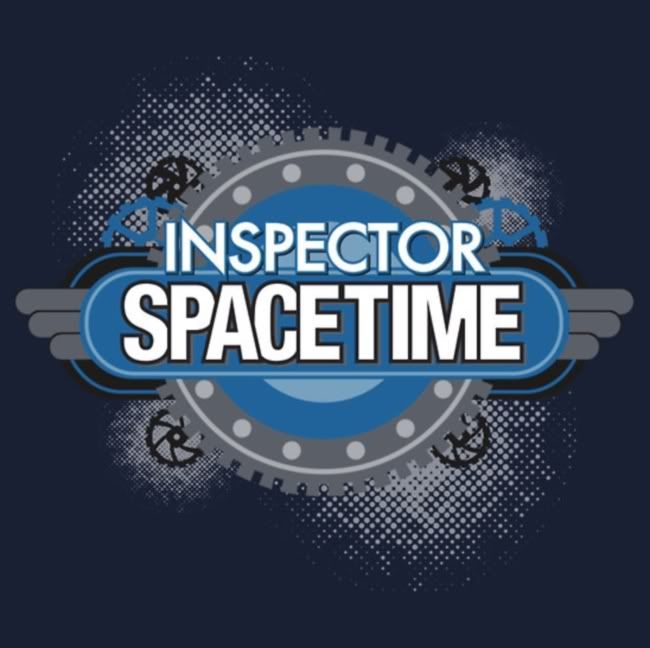 "Inspector Spacetime" (t-shirt) by Rex Raygun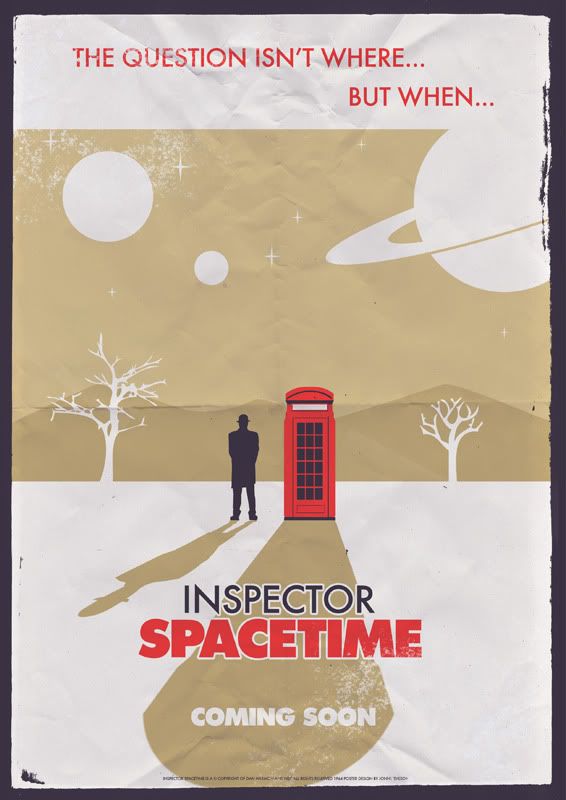 "Inspector Spacetime" (poster) by Jonny Eveson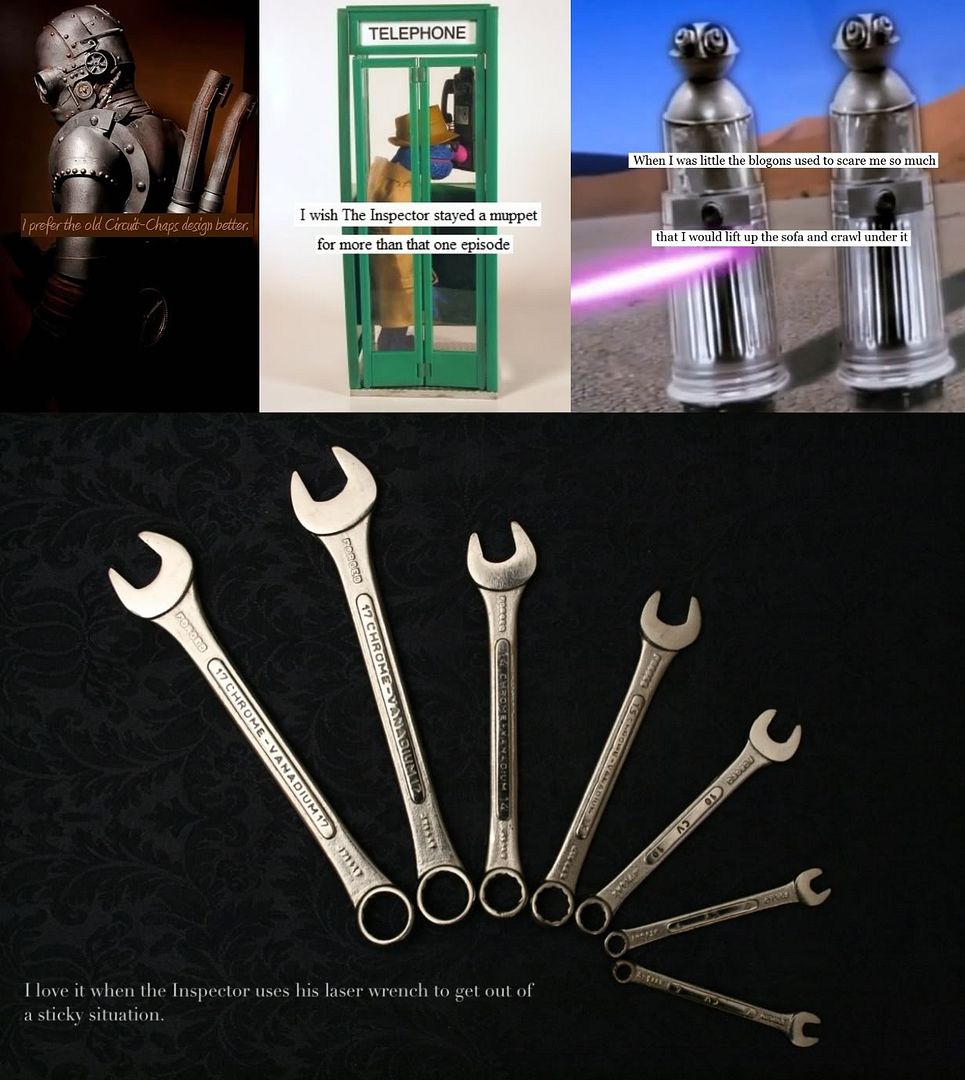 (Click for full-size)
Selections from "Inspector Spacetime Confessions"

"Inspector Spacetime" clip from Community