The GAF Collection, Collected
has compiled roughly 400 videogame covers created by the members of the
NeoGAF forums
, done in the style of the Criterion Collection. Like Criterion covers, they're classy, artful, and often very clever.
Below are a few of my favourites, and just a sampling of the hundreds to be found over at
TGAFC,C
.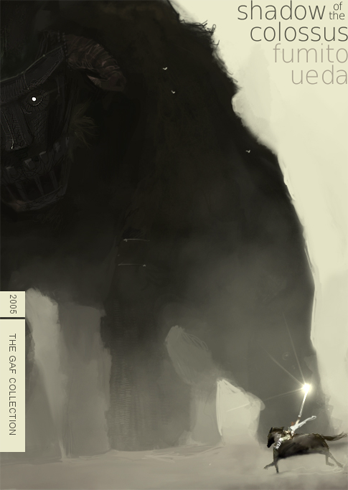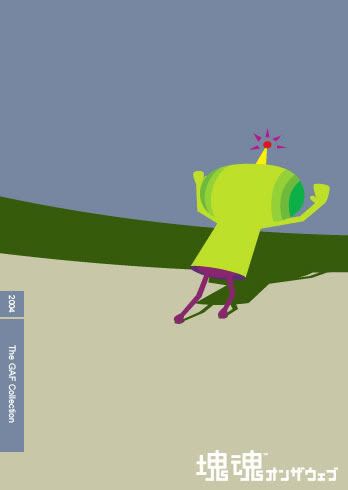 Shadow of the Colossus (PS2), Katamari Damacy (PS2)
Two of my favourite games for the PlayStation 2. In both games, you control a positively tiny protagonist and the overall theme is one of largeness. Each of these covers emphasises this by offsetting your character against a backdrop of a massive Colossus\Katamari of which only a portion is shown. Both Colossus and Katamari seem overwhelming to the point of being nearly insurmountable.