"El Tortuga" by Dann Matthews
Even Danny Trejo's head is bad-ass. Remember when this happened?

"Game of Crossbones" (t-shirt) by Space Monkey Dr.
Another spoiler: This happens on Game of Thrones. And it is
AWESOME
.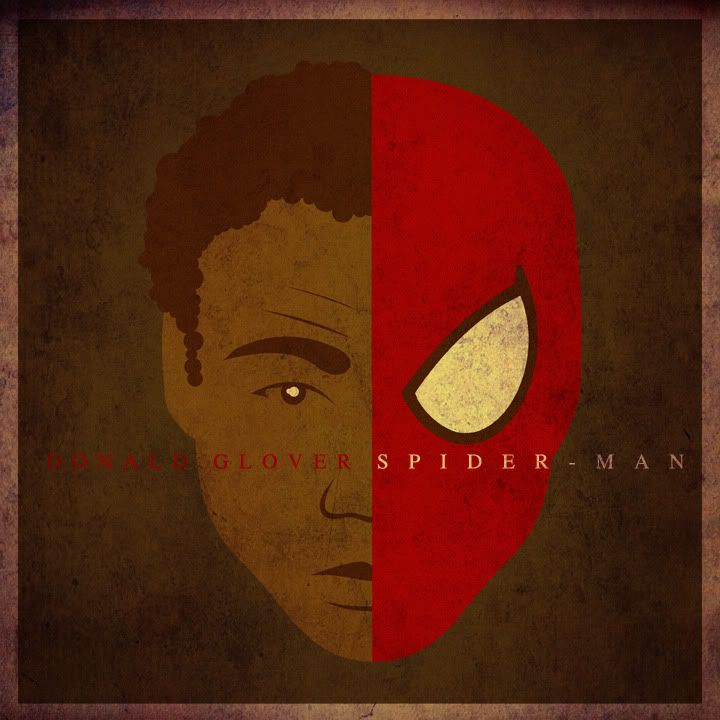 "Donald Glover: Spiderman" by DaNN_y
Maybe not a spoiler since it never came to fruition, but I'm pretty sure every single person on earth who has ever watched five seconds of Community knows that Donald Glover\Troy Barnes\Childish Gambino would have made the greatest Peter Parker in the history of cinema.