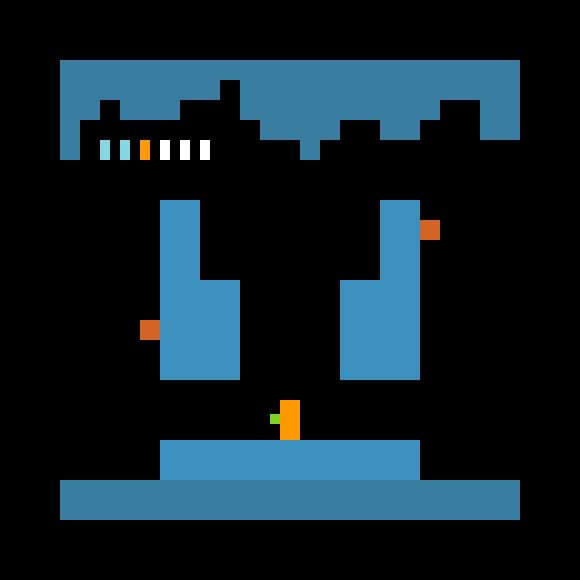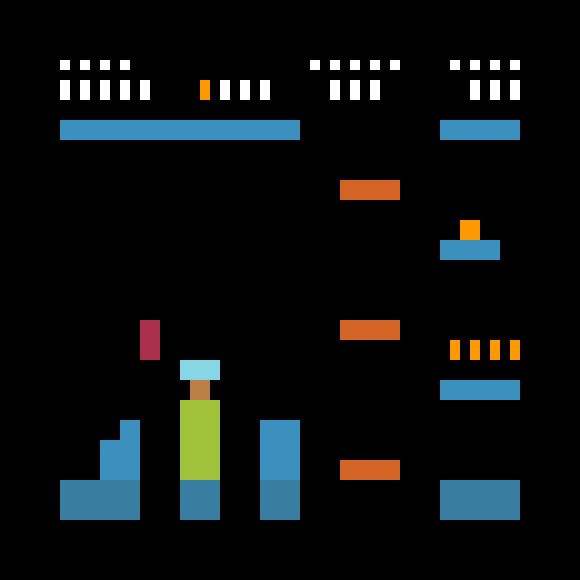 Mega Man, Metroid, Super Mario Bros.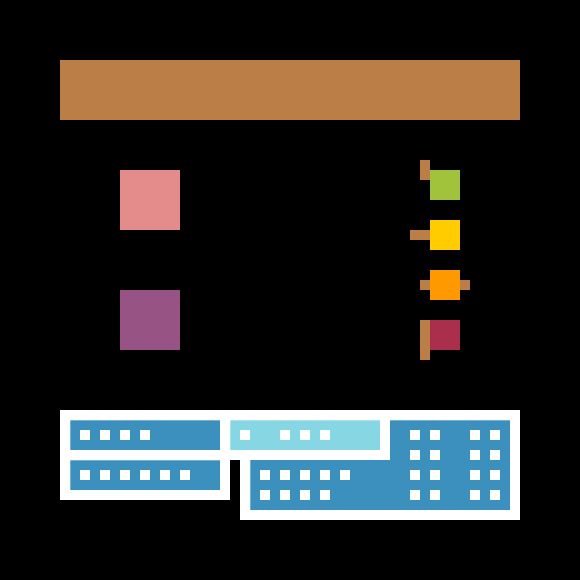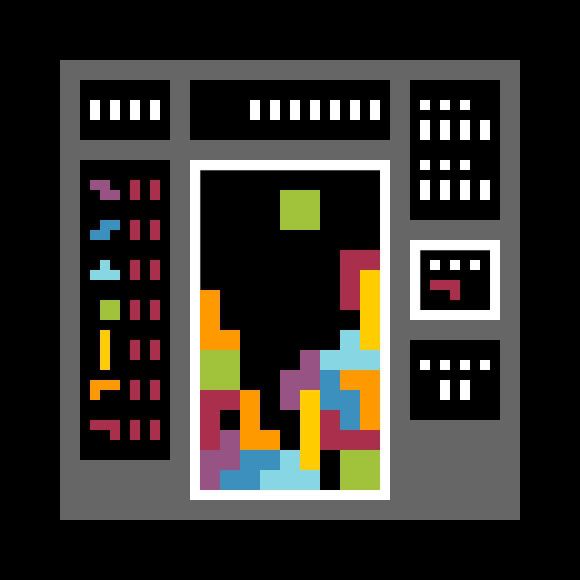 Final Fantasy, Tetris, Dig Dug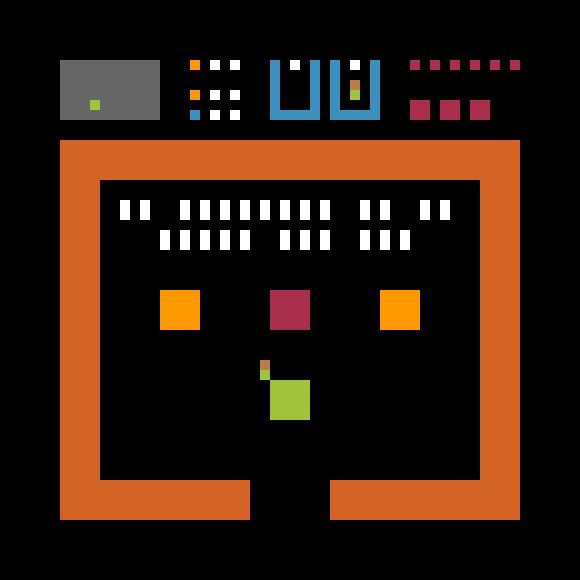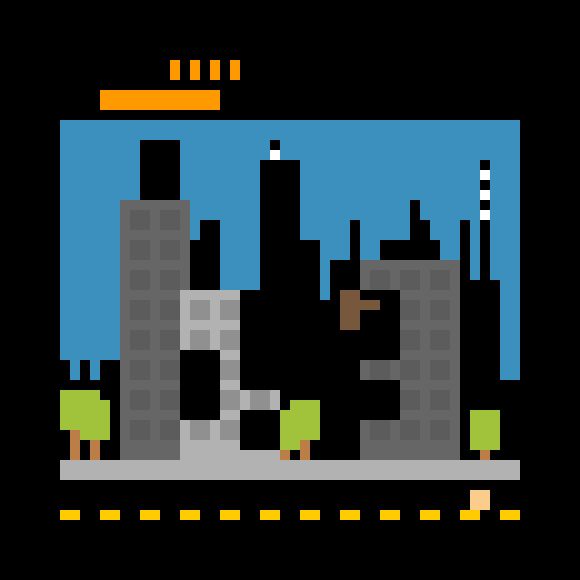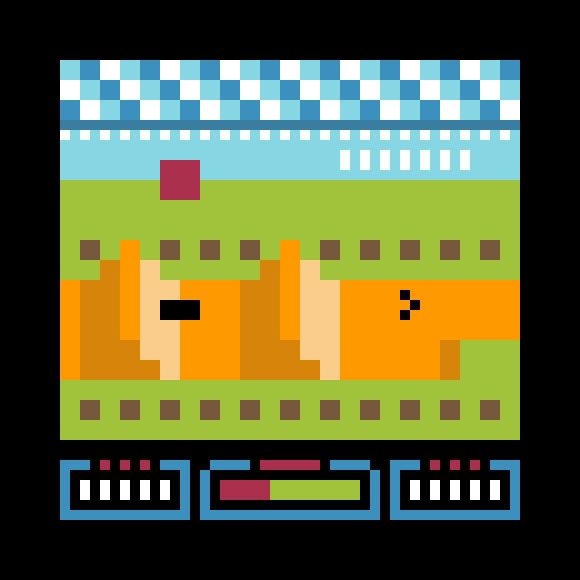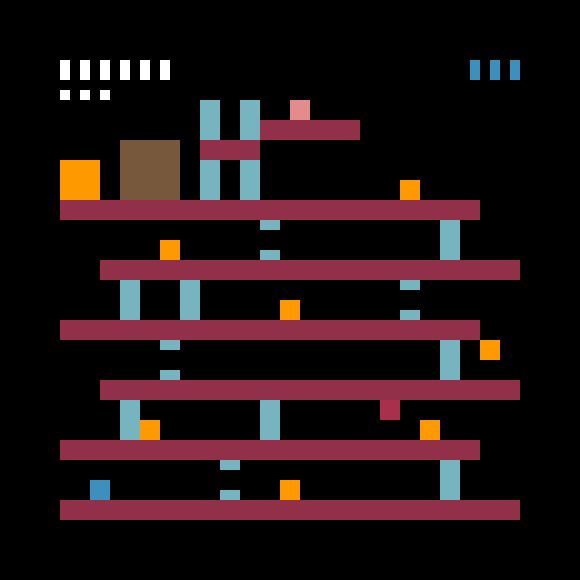 The Legend of Zelda, Rampage, Excitebike, Donkey Kong
Ty Lettau is someone I've featured here before, I think. I'm always incredibly impressed not only with the quality of his work but also his dedication to covering a ton of ground within each concept - for example, in his
Super Bros.
set, in which pop culture characters are redesigned in the style of the original Super Mario Bros. sprites, is comprised of just shy of
seven hundred
entries - and his new Minimalist Nintendo Game theme looks like it will be equally expansive.
[Ty Lettau on Flickr]